Welcome to
Hotel Seven Paris
, search and book your room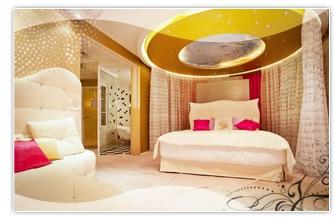 The Hotel Seven is a new experience and concept in accommodation; a contemporary hotel in all senses. Here is a way of life, something to remember and savor. It's a bright, elegant setting, where you will experience everything in 3D right in front of your eyes all in lights and a harmonious surrounding.

Each of the common areas from the hall to the bar, the breakfast room and the cantina are lovely places to come and experience.
The accommodations offer a wide range of comforts and amenities. It's like traveling in time, an imaginative setting with creative architecture and design, down to the smallest detail, reflecting charm and good taste.

The classic rooms, superior, deluxe, suite: They all have elegance and class, refined décor and wonderful technology.

All this is our proposal to you; a new concept and a new experience that will give your holiday that extra touch of class whether travelling for business or leisure.
Give us your Feedback
Seven Hotel, 20, Rue Berthollet - 75005 - Paris